Cornerstone Projects
Cornerstone Projects has partnered with new clients including various joint venture projects, building from the ground up and have also worked with clients requiring assistance and alterations to their homes. Cornerstone Projects has been proud to be associated with the vision of the Eye of Africa and have been producing quality homes in the Estate for over 5 years.
We have specialized in building packages and joint ventures. Cornerstone Projects has purchased 22 Stands and designed top quality homes on these stands during our time at the Eye of Africa, covering various price ranges. We have sold 10 of these packages with a number still under construction, and many already occupied by proud owners. We have a number of building contracts under construction and some to start in the future.
Our aim is to provide upmarket homes with quality finishes. We place great emphasis on our client relationships and we have been able to allow every family to add their personal touch. We have worked with some of the best architects in Johannesburg to maximize the potential of each stand that has been purchased. Although we have finished a significant number of homes, we are excited that there are many more to come within the Estate.
Eye of Africa
Cornerstone Projects has worked hand in hand with the highly acclaimed Eye of Africa Golf and Residential Estate for the last few years in building some of the most prestigious homes in the Estate.
One of our most dynamic projects was developing and completing
Waterstone College in Kibler Park
Browse through the gallery by clicking on the thumbnails below, or using the arrows.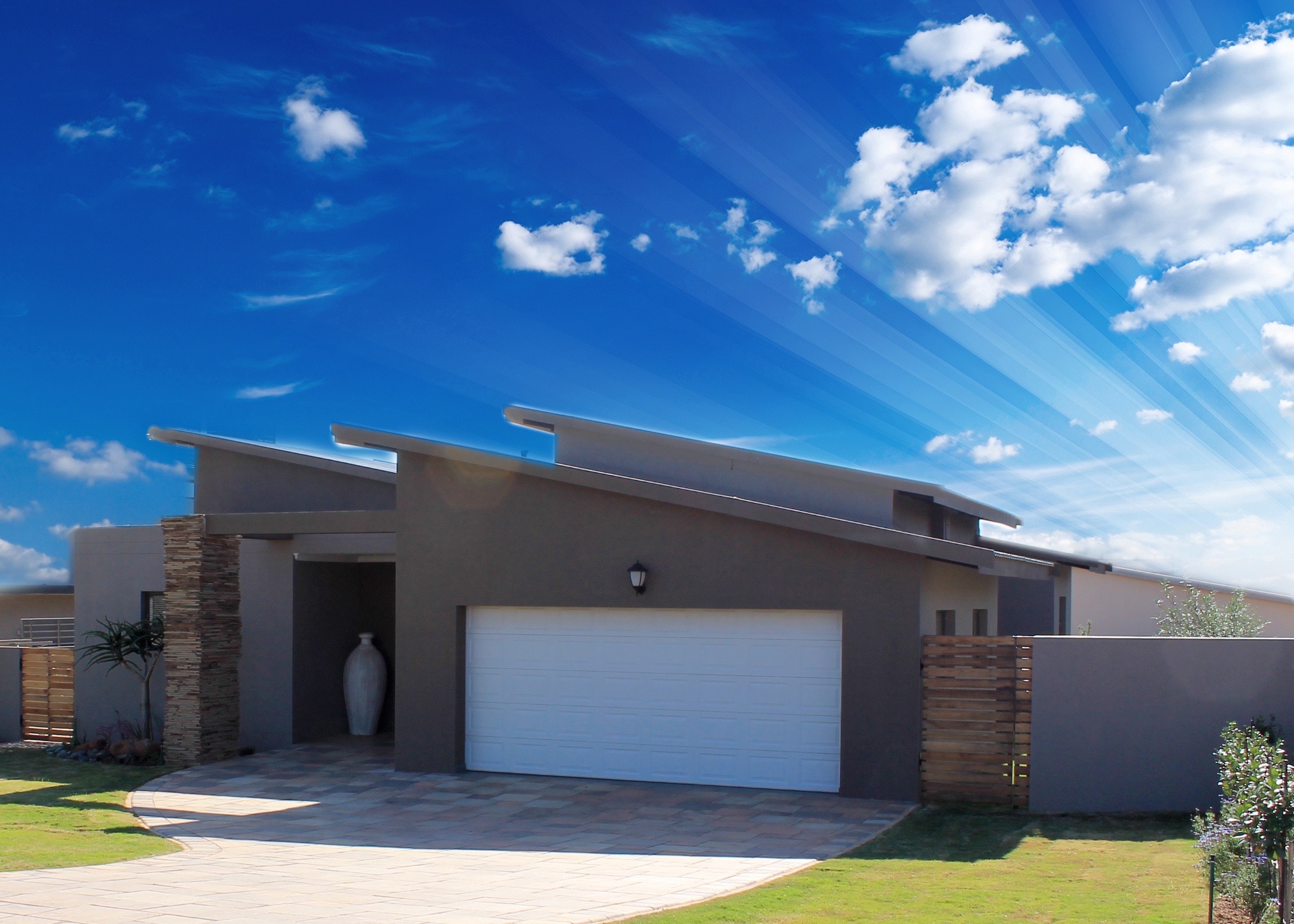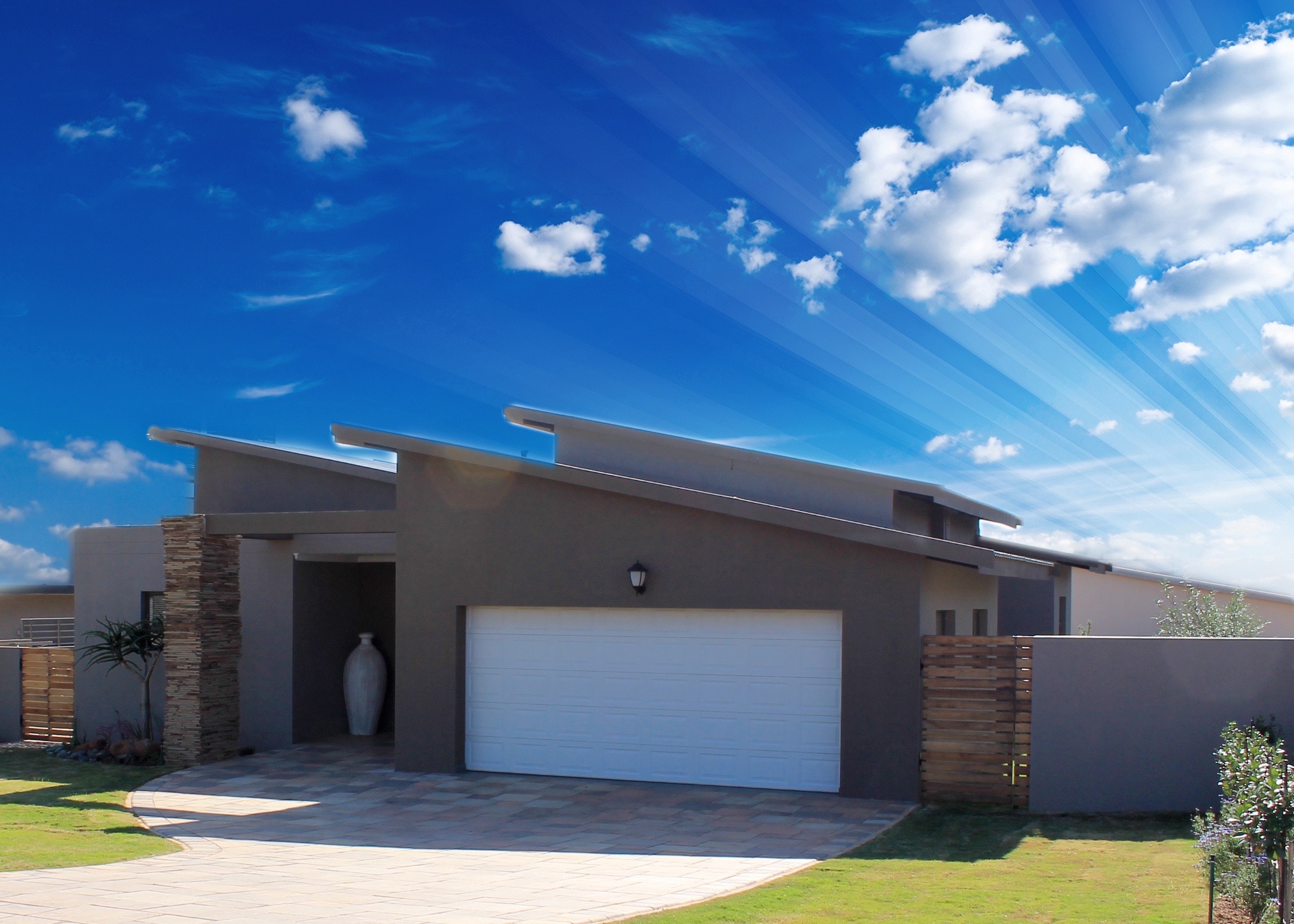 The Cornerstone timeline
1979
Cornerstone Projects commenced business in 1973 & expanded to building our own new homes. Houses were built in Naturena (80), Mulbarton, Glenvista, Oakdene, Meyersdal, New Redruth, Kibler Park, Ridgeway Cluster Houses, covering the entire South of Johannesburg, including a number of properties in Forest Hill, Kenilworth, Aspen Hills, New Redruth and Meyersdal areas.
We have carried out alterations, large and small in the entire Gauteng area from Laezonia to Springs and Midrand to Eikenhof, including a printing company in Booysens, The Baron and other restaurants in the Meyersdal Mall and Jumbo Press in Germiston. We have revamped complexes in Scottburgh and Durban. We have developed properties in New Redruth (2 complexes), Alberton North (18 units) and Kibler Park (36 clusters). We have completed Meyersdal Square shopping Centre consisting of 23 shops including Woolworths, Debonairs, Nino's, Late Night Video and The Fishmonger, as well as City Funeral's new office complex, and Nando's Meyersdal.
During this time the market expanded for kitchen and bathroom renovations and we completed a large number of both to the satisfaction of our clients.
All of the above work has been generated by word of mouth and we value the relationship we have with our current and past clients.
1980s
We undertook a large alteration in Boskruin and remained in the area on other projects for 6 years. In recent years we have delivered all the building work for the Salvation Army, including 5 complete houses in Stanger, Alberton area, Mabopane, Ngwenyeni and Sambandou.
Today
As a Company, we look forward to meeting new clients and working with them to achieve their dream homes.